The optimal software package for 3D metrology
The AT SolutionPackage bundles everything needed for setting up and configuring the AT sensor or camera, as well as for implementing the corresponding application. It includes:
Software tools for establishing connections, sensor setup, and image data visualization

Powerful cxSDK tool with programming interfaces for C, C++, and Python

Easy evaluation of metrology applications with the MetrologyPackage
Uncomplicated system integration of 3D sensors and 3D cameras
With our support packages, we offer a variety of tools, standard APIs and apps that provide OEMs and integrators with user-friendly and detailed access to our 3D sensors.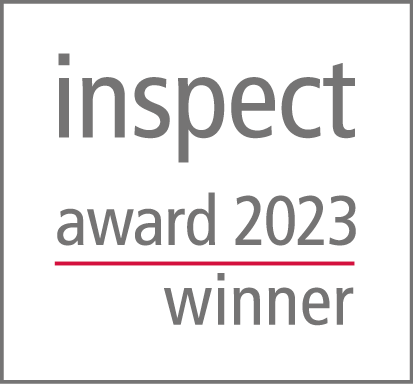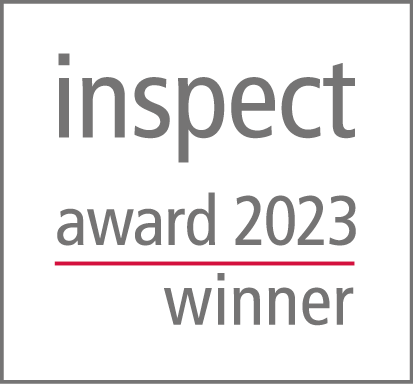 MetrologyPackage
Fast integration and commissioning
With the MetrologyPackage, the customer can commission their sensor in their system within ten minutes. Furthermore, this tool allows the creation of an initial 3D point cloud in a short time.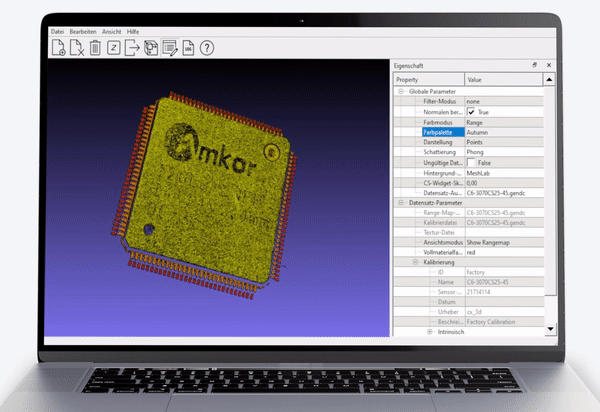 cxShow3D
Simultaneous visualization of different measurements
With cxShow3d, point clouds or Z-maps can be generated using the data provided by the sensor. These can be combined with textures, various colors, and visualization styles. cxShow3d allows the combination of data from different measurements or multiple sensors simultaneously in one visualization.
cxExplorer
Effortless customization of sensor features
The configuration of your sensor can be easily done through the GenICam standard. The data generated with the settings can be analyzed directly.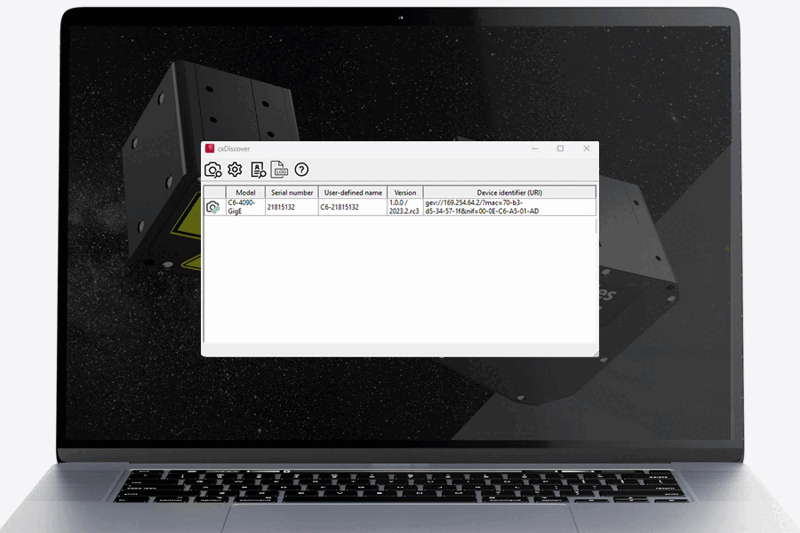 cxDiscover
Quick configuration of 3D sensors
cxDiscover lists all available sensors connected to the PC or the connected network and it displays available device information. This tool enables easy configuration of the required network parameters (IP address, subnet mask, gateway) and access to the device's website.